CARE Response Team Plans on Expanding to Rogers Park 
The City of Chicago plans to launch the Crisis Assistance Response Team (CARE) in Rogers Park by this summer.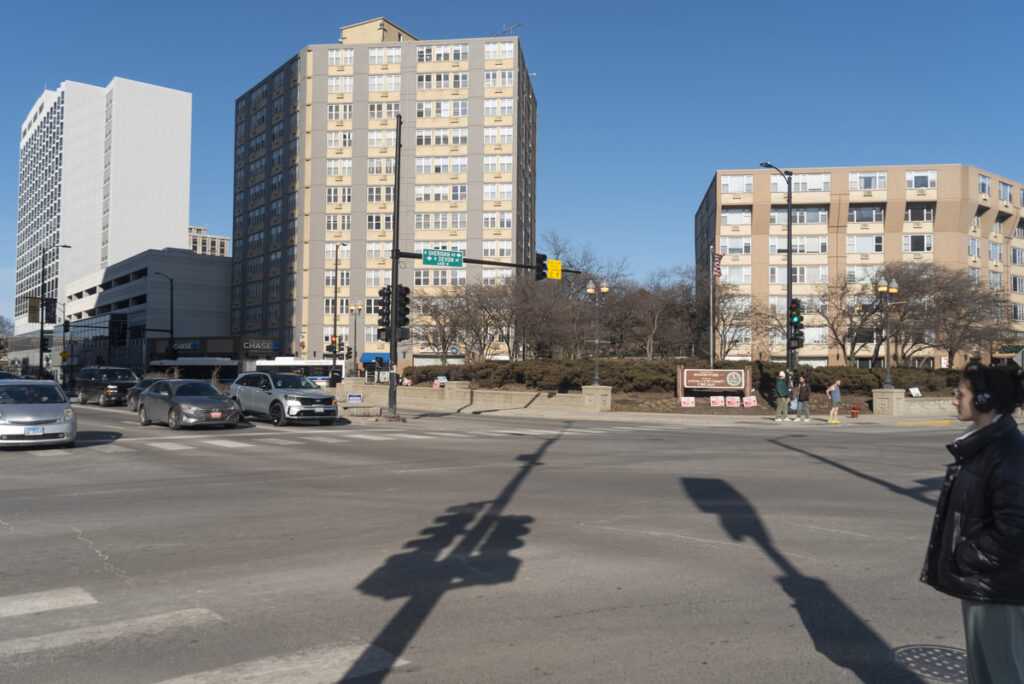 The City of Chicago announced a plan to expand the Crisis Assistance Response and Engagement (CARE) team to Rogers Park, West Ridge and parts of Edgewater by this summer, according to 49th Ward Alderwoman Maria Hadden.
The CARE response team is a city-run program consisting of a group of behavioral health professionals who assist individuals experiencing a mental health crisis, according to the City of Chicago website. The CARE team responds to 911 calls that have a mental health concern Monday through Friday from 10:30 a.m. to 4 p.m., according to the website.
When the CARE team is called, they will assist in de-escalation, provide a mental health assessment, give referrals to various community services and provide transportation to other community based destinations when needed, according to the newsletter.
After a call, the CARE team will follow-up with the person one, seven, and 30 days after the initial visit. This ensures that they are receiving the mental health care they need, according to the newsletter.
At time of publication, CARE services have responded to approximately 576 calls across Uptown, Lakeview, Southwest Side, Auburn Gresham and Chatham, according to the City of Chicago website.
The CARE team was contacted shortly before publication but was unable to answer the request for comment in time.
Hadden said the decision on where to place the CARE program was made based on the number of mental health calls coming from that district. She said Rogers Park was fifth or sixth highest in the number of mental health related calls.
"I'm excited that it is finally Rogers Park turn [for CARE]," Hadden said.
Hadden said the efforts to bring CARE to Rogers Park aren't recent, and it is something she has been pushing for since 2021 when it was created.
For the last year, Trilogy Behavioral Health has provided similar response services to the neighborhood, The Phoenix previously reported.
Since the summer of 2022, Trilogy Behavioral Health's response team has been open 24/7, according to Hadden. Residents of the 49th Ward can call 1-800-322-8400 to talk to someone if they are in need of immediate mental health assistance, Hadden said.
"The City's expansion of the CARE team will help supplement those efforts and provide our residents with this critical resource," the newsletter wrote.
There is no specific date for CARE to be fully launched in Rogers Park, but Hadden said it should be some time mid-year.
"The first rounds that were rolled out last year were a little delayed," Hadden said. "The first round took more than a year to set up with hiring and such and it can take some time to hire and train people. [The Chicago Department of Public Health] has told us around June."
The community response from the CARE expansion has brought back positive feedback, according to Hadden.
"People are really excited," Hadden said. "People here in the 49th Ward have been very supportive of the efforts to create more mental health response centers."
Hadden said she intends to keep pushing for these services until the entire City of Chicago is covered.
More information on the CARE services can be found on the City of Chicago website.
Featured image by Aidan Cahill | The Phoenix