From the Editor's Desk: My Perspective On Mass Shootings as a Student in America
Editor-in-Chief Nicky Andrews reflects on almost attending Michigan State University.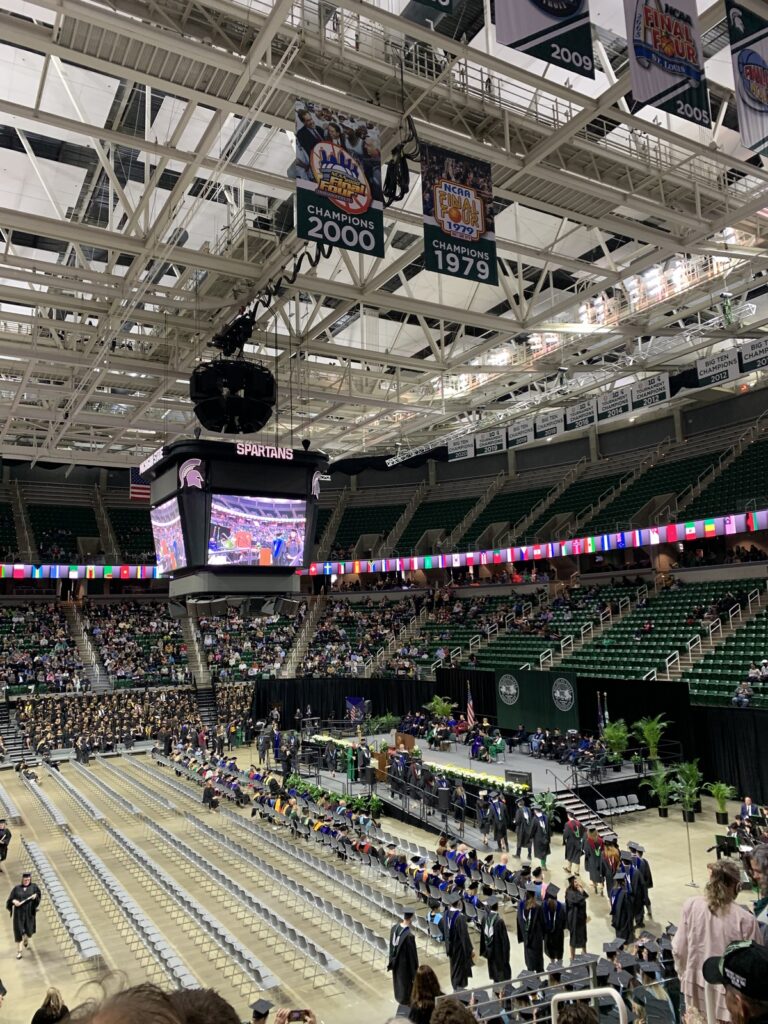 I almost attended Michigan State University (MSU). I was set on being part of their newspaper, watching my sister graduate as a first-year and eventually graduating myself. I saw a whole future at the university. One now that would have involved a mass shooting.
Deciding to go to Loyola intercepted my plans and may have saved my life.
I stayed up late on Monday night, refreshing Twitter obsessively watching and hoping the number of deaths did not grow and my high school classmates' names were not amongst them.
Oxford High School and now MSU. Mass shootings seem to be plaguing schools in Michigan and across the country. Witnessing one in-person feels inevitable at this point.
With each shooting, I mourn for the victims and sympathize with survivors. With each, our generation is inflicted with another wave of trauma — another reminder that we're not safe anywhere.
As a first in a long time, check out our political cartoon on the opinion page. For light-hearted coverage, check out Julia Soeder's review of Rihanna's Super Bowl Halftime Show and coverage of Loyola's most recent athletic Hall of Fame nominees.
Featured image by Nicky Andrews | The Phoenix