Gallery: Loyola Weekend, in Photos
Loyola put its best foot forward from March 25 to 27.

Loyola was packed this weekend as thousands of prospective Ramblers from across the country descended on campus. Helping them was an army of student tour guides, campus workers and faculty members, among others. Across the Lake Shore and Water Tower campuses, students were given chances to attend panels, talk to current students, and explore the best of what Loyola has to offer.
From the floor of Gentile Arena to the greenhouse of the School of Environmental Sustainability, here is a look at the chaos and excitement of Loyola Weekend.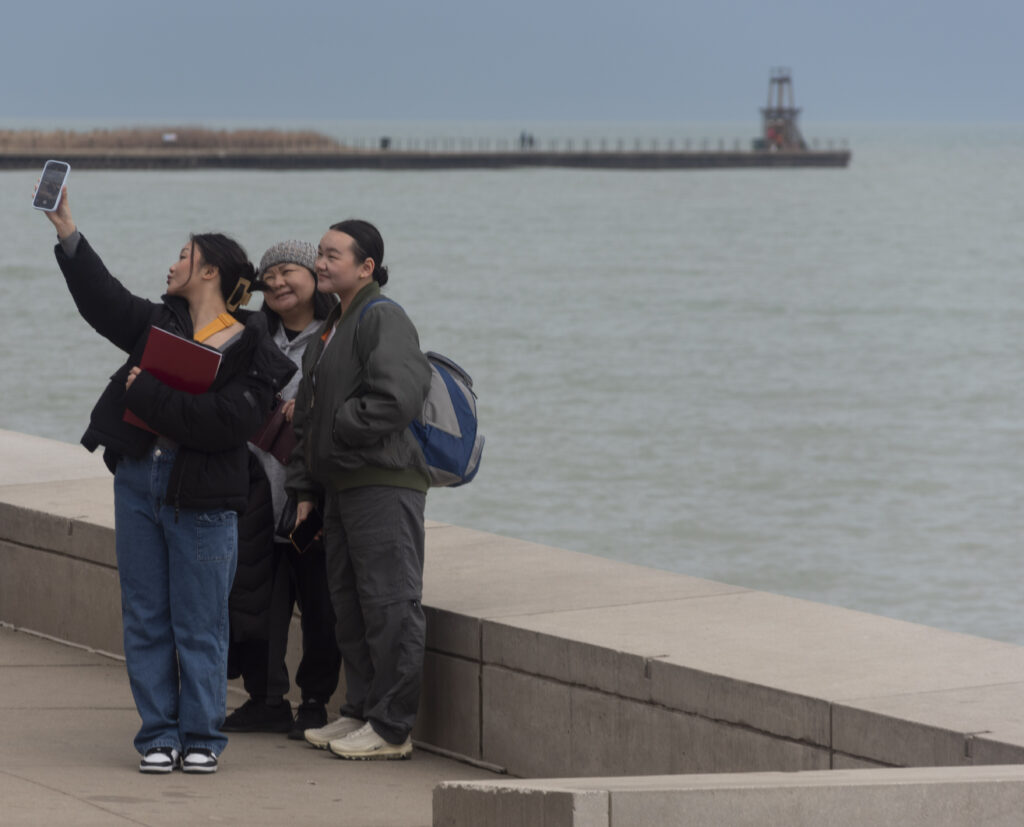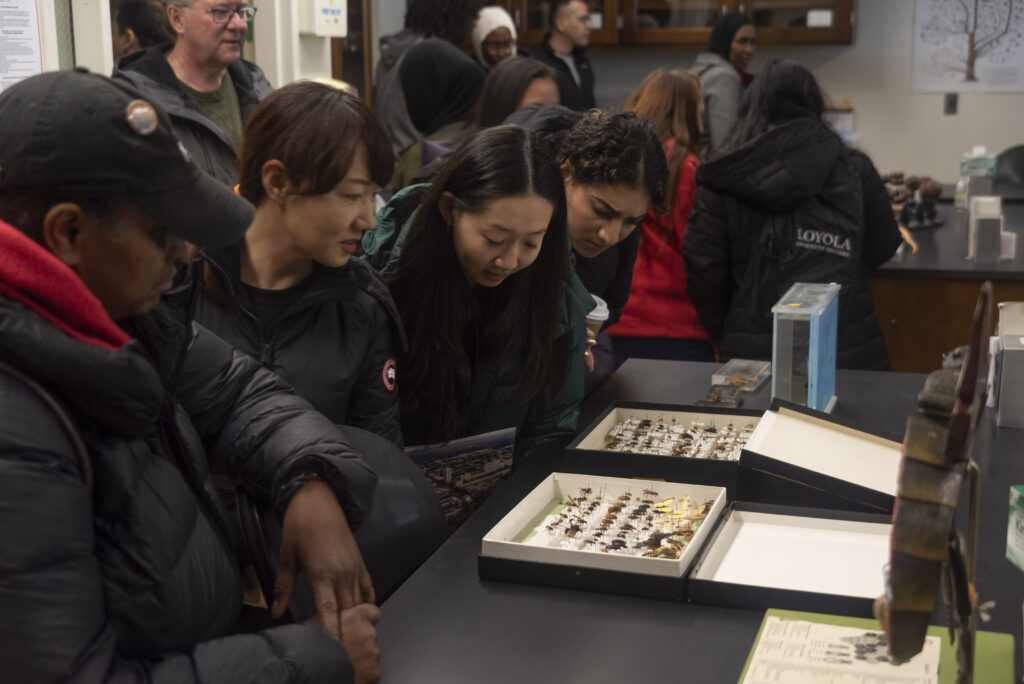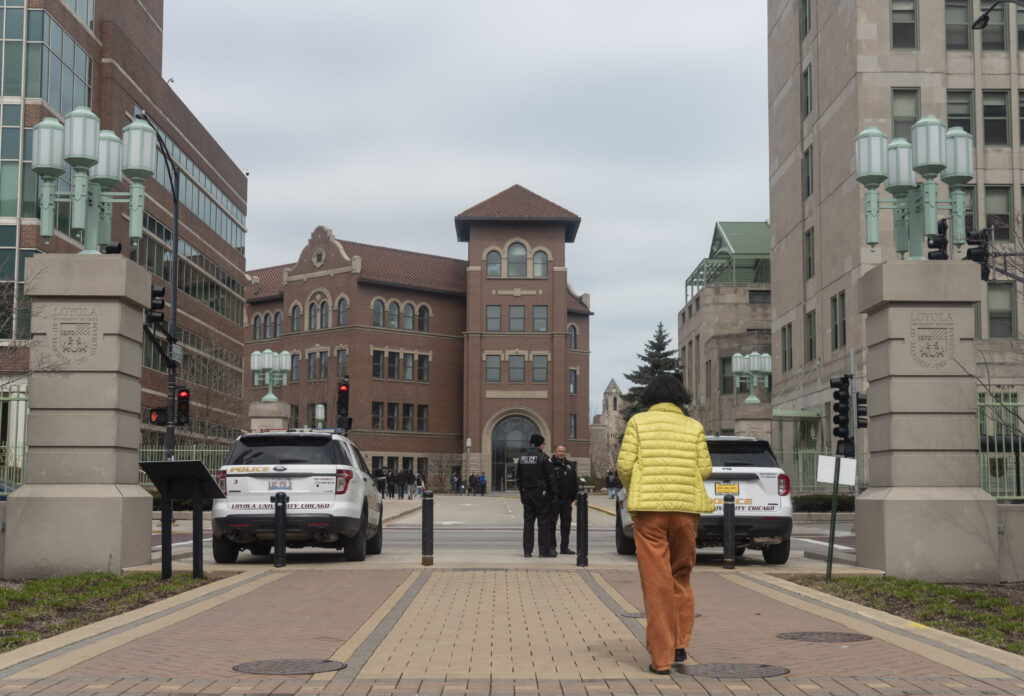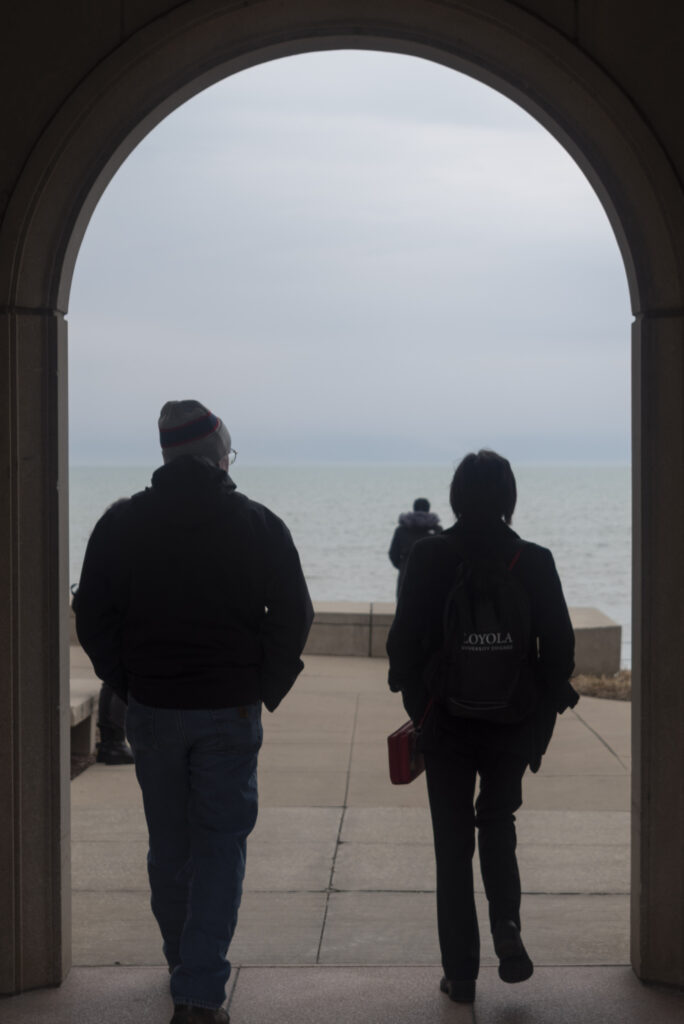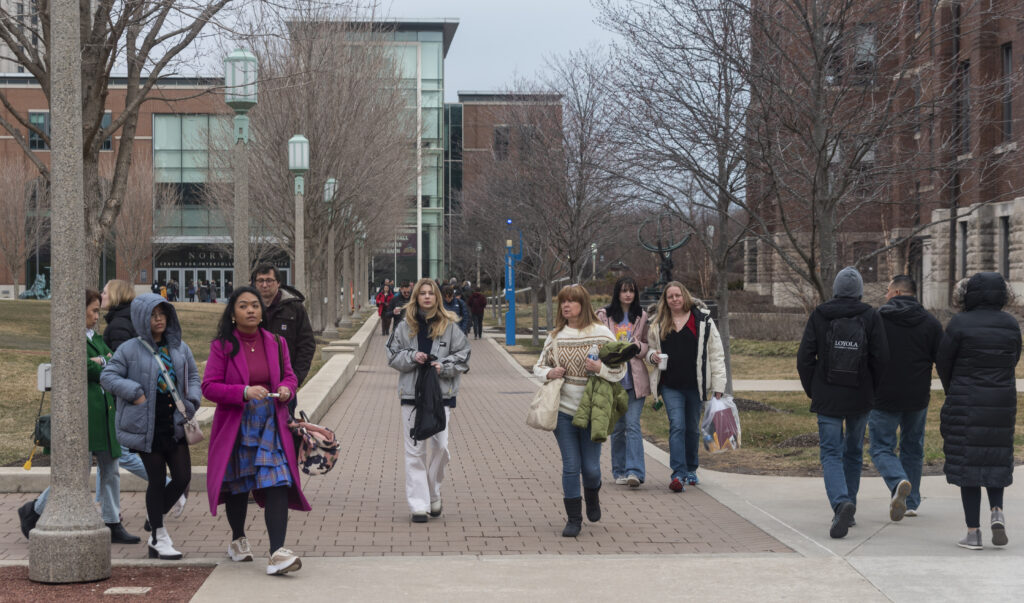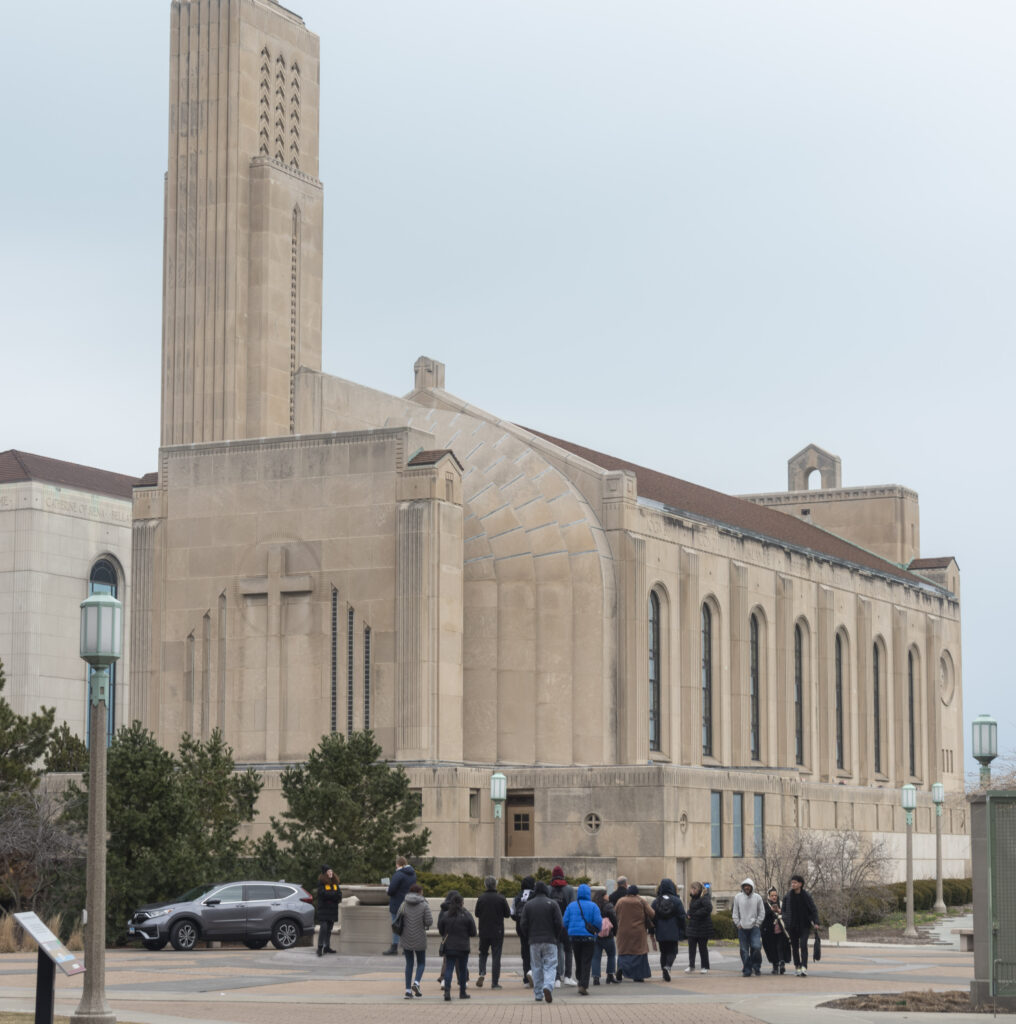 All photos for this story were taken by Aidan Cahill. The story was written by Cahill and Photo Editor Holden Green.